My Signature Services for Sellers
When you hire me, I become your partner in preparing your home for sale. We make the selling process as easy as possible for you, while maximizing your home's market appeal to give you a competitive advantage over the other homes on the market.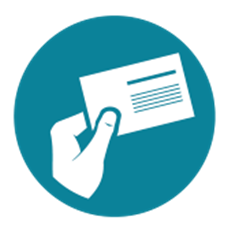 Concierge Service
If there is a need for work to be done on your home, we can help with access to our service providers for every aspect of preparing your home for sale. This may mean getting bids or finding a specialized contractor. I have many local area connections that help to ensure the work is high quality and timely.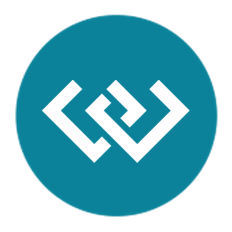 Windermere Ready Program
Through the Windermere Ready program, we can front your home improvement costs and provide concierge services to sell your home faster and for a higher price. From decluttering and deep cleaning to major repairs or replacements, together we'll set your home up for selling success.
This is an optional loan program, that is interest free, borrowing funds from the future sale proceeds. This allows us funds to make repairs/ upgrades recommended in the pre­inspection process.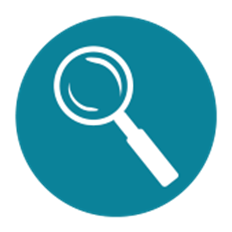 Home Inspection
I believe the best way to eliminate surprises is through a complete home inspection. This enables us to decide what work we are willing to do upfront and helps eliminate the need for a second negotiation with a buyer. Pre-inspections also allow time for as many potential buyers to see your home as possible.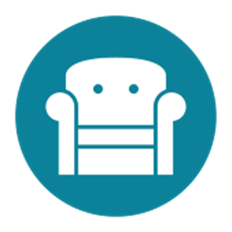 Staging
We start with an initial pre-staging consultation and discuss all the options in preparing your home for market. I work with professional stagers and interior designers that can assist with everything from owner occupied staging consultations to complete home staging services for vacant homes.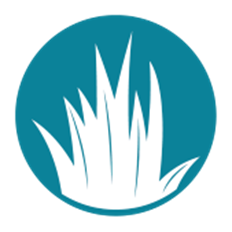 Landscaping
Creating a positive first impression is critical. A curb appeal consultation is done with recommendations for yard and exterior improvements.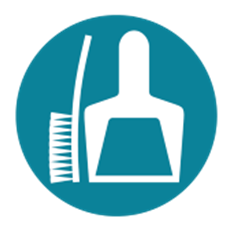 Cleaning
When it comes to cleaning your home before listing, we have several options to choose from – I recommend hiring either a deep cleaner, or standard cleaner and window washer.
I have the resources to set you up for an easy cleaning experience.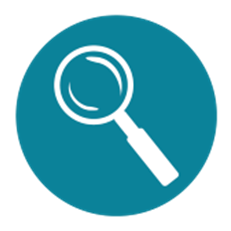 Preliminary Title Search
We order a preliminary title commitment to reduce your risk of any title problems at closing.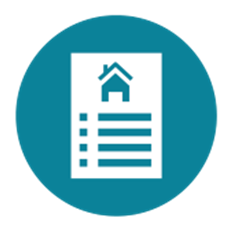 Listing Calendar
Working backwards from your proposed list date, we develop a strategy specific for your property to plan all aspects of getting you home ready for the market.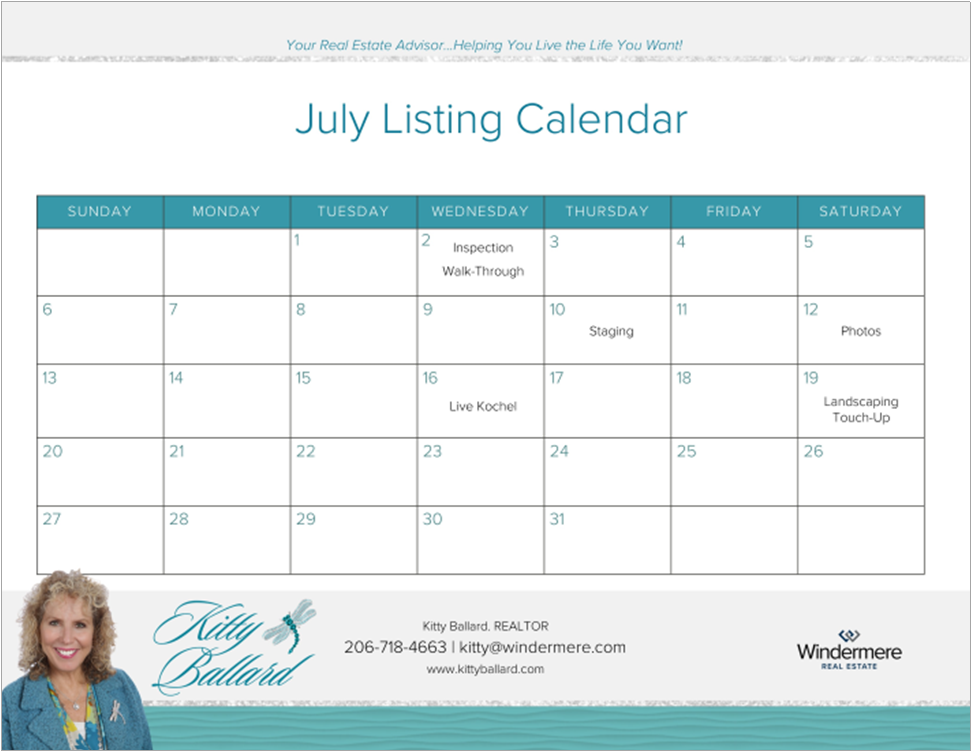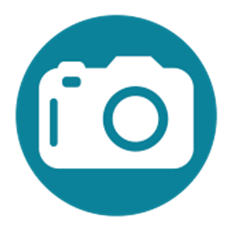 Professional Photography
Your home will be professionally photographed for our marketing materials and online photo gallery. We also do drone photography when beneficial to show important features and the location of your home.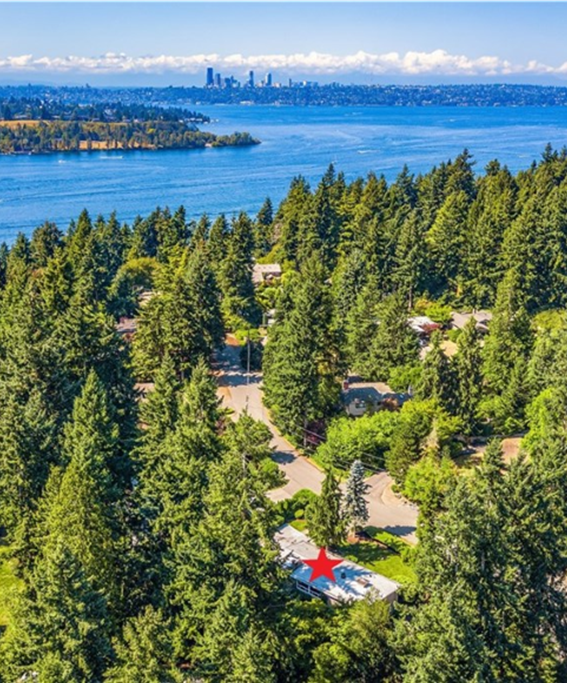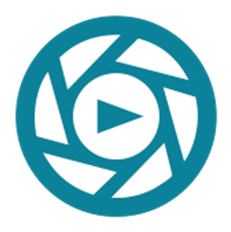 Virtual Home Tour and Matterport 3D/VR Experience
Upon request we can offer a tour that provides a realistic, interactive 3D / VR experience (similar to Google Maps). This can be a useful tool during times of quarantine or for out of area buyers to view the home.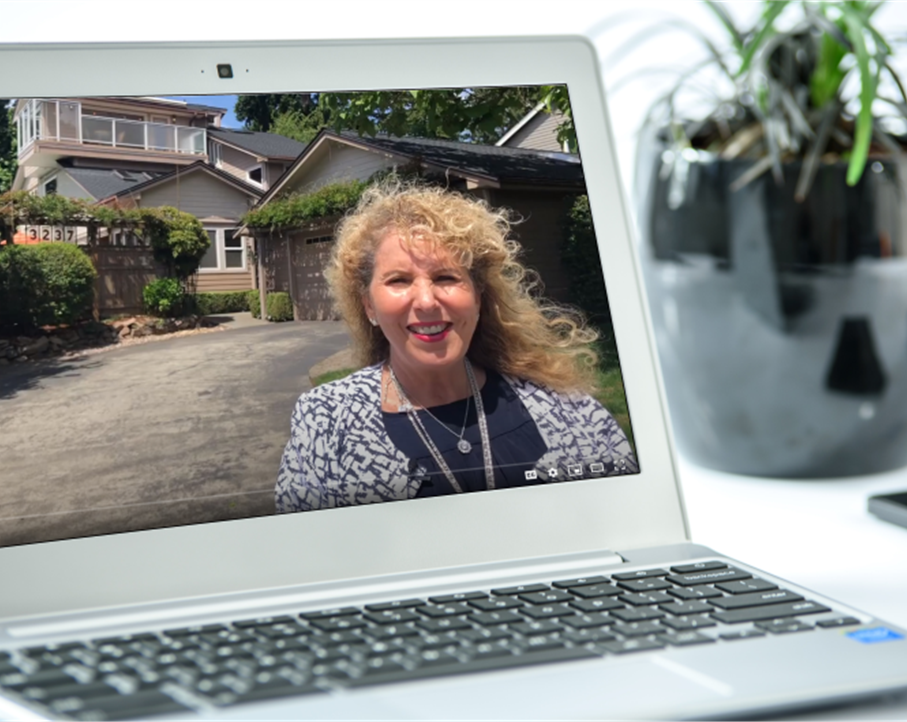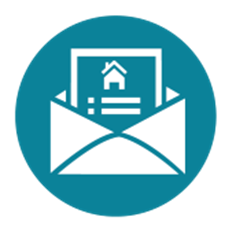 Print Marketing
We prepare a variety of print materials including color flyers, fold-over color brochures, and direct mail marketing. Custom printed materials give potential buyers information to hold onto and reference easily.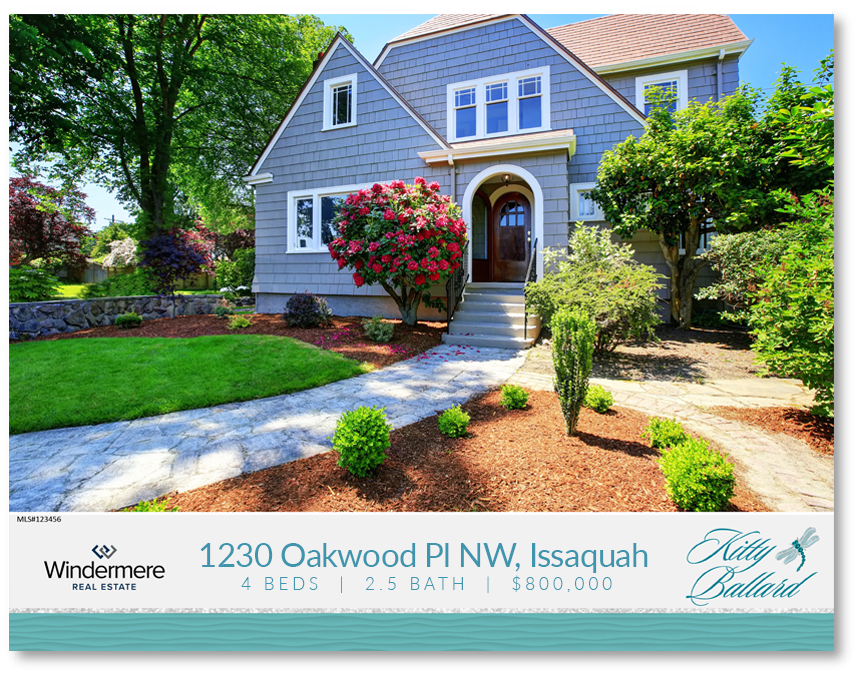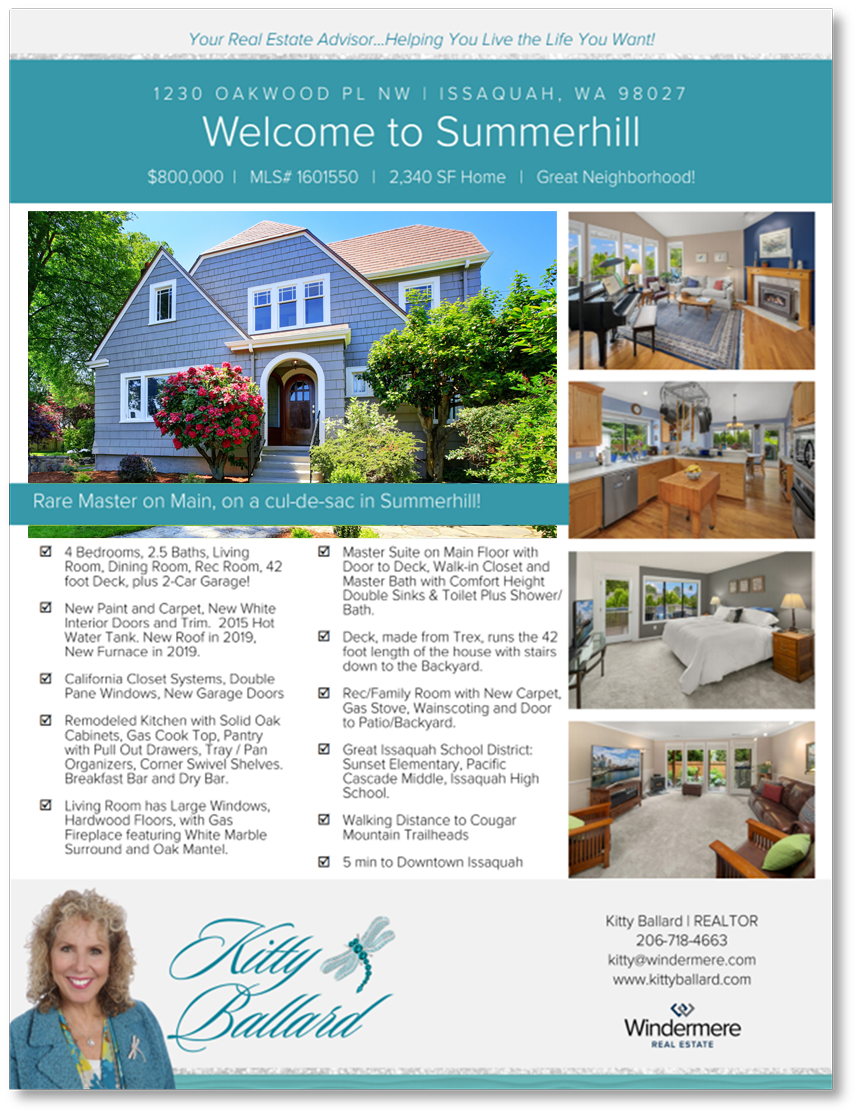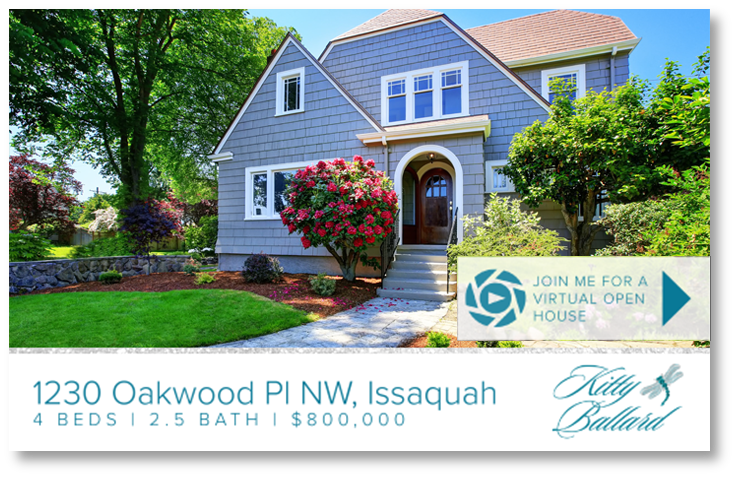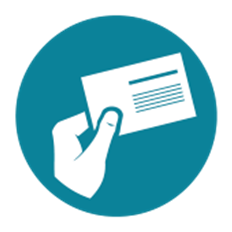 Silent Talkers
Silent Talkers are signs located inside the home that point out the not-so-obvious features that a buyer may miss. (i.e. "Don't miss the hidden storage behind the stairs" or "New Architectural Roof" or "Washer & Dryer stay with the house")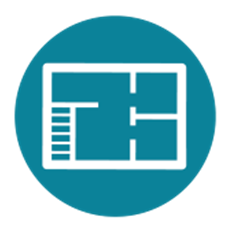 Online Floorplan
This tool is helpful for buyers to see room sizes and layout. We will include the floorplan with the photos of your home to provide clarity.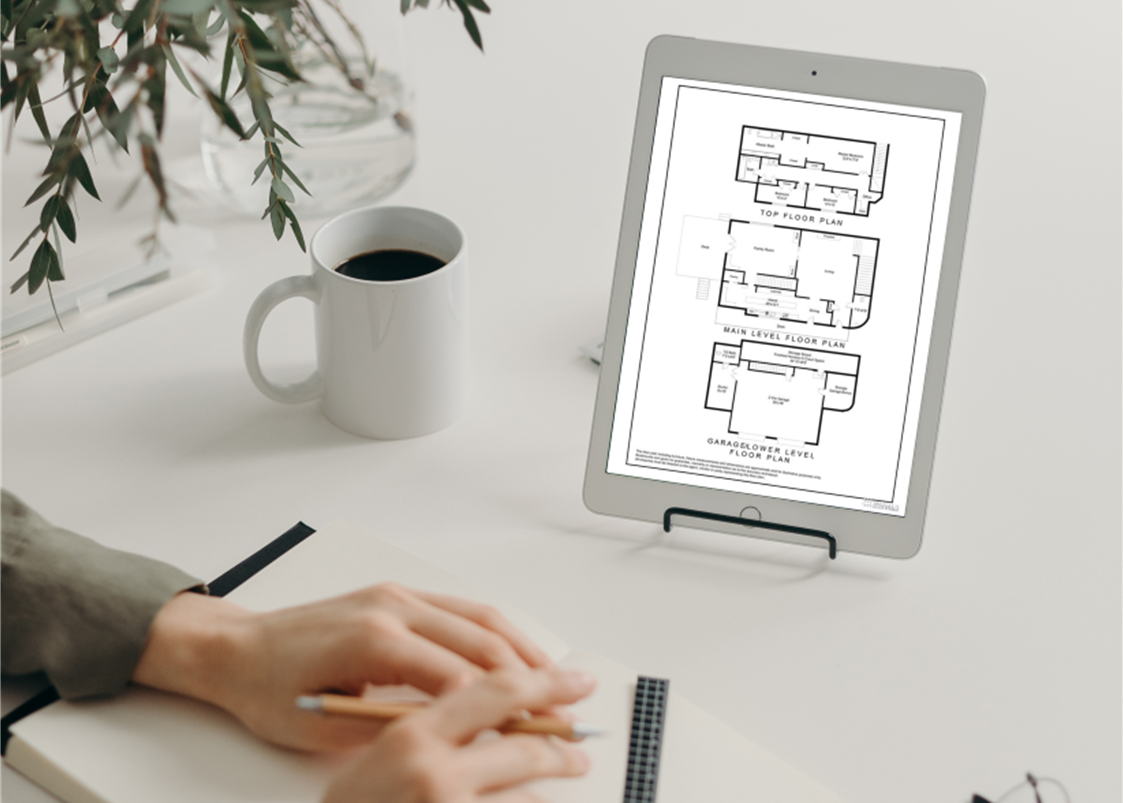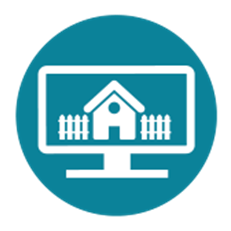 Online Marketing – Listing Syndication
Today's buyer is likely to begin their home search on the internet (in fact, 95% of buyers use the internet in their home search) even when working with an agent. Between my website, Windermere, and the MLS there are hundreds of websites your listing will be included on – even internationally!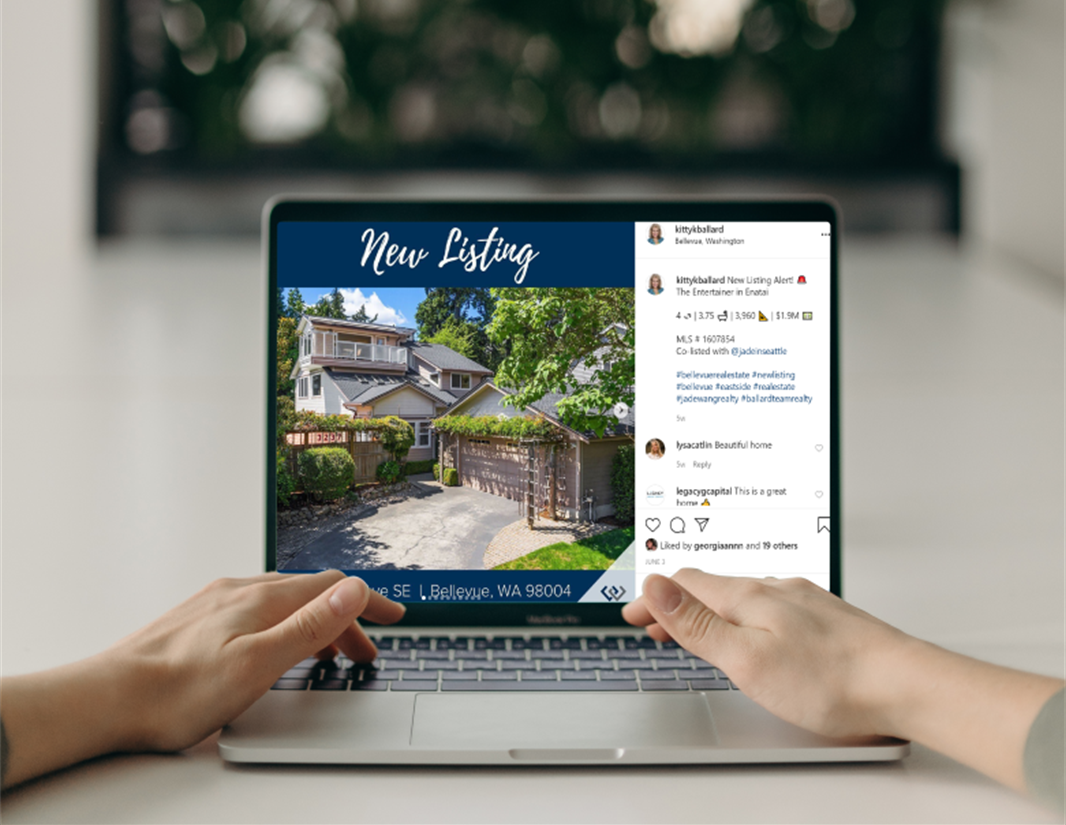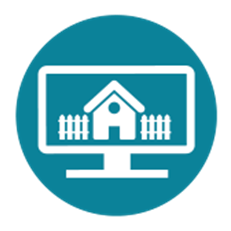 Online Marketing – Social Media
Your home will be shared through Facebook, Instagram, and LinkedIn, with targeted ads and boosted posts. We also create a custom site via TourFactory that produces a custom video of your home to be featured in these posts.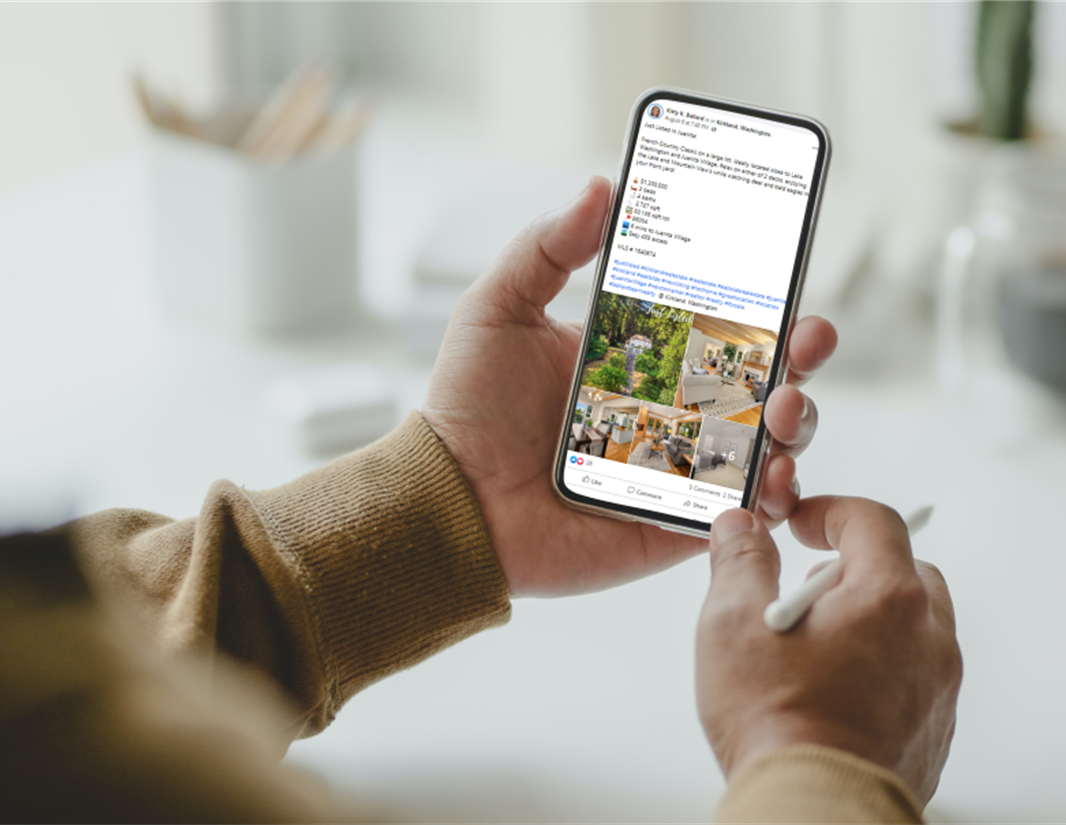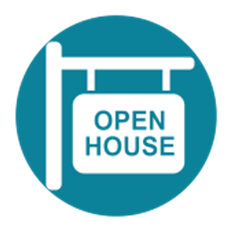 Open Houses
Even before buyers have fully committed to buy, they are at ease going to open houses and exploring. It isn't unusual for a maybe buyer to turn into a ready buyer just from visiting an open house. We will host an Open House the weekend after going live on the market, ensuring that as many potential buyers tour your home as possible. This also allows buyers to ask me questions directly, and provide real-time feedback.
Satisfaction Guaranteed
This is just a taste of my full Signature Services. I would love to show you how this can apply to your home. This pledge of service gets results - let me show you how.